ICAO English
With Flying Academy Worldwide Flight Training Solutions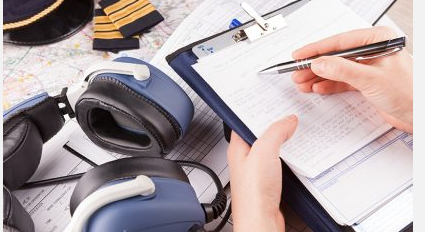 Do you want to boost your ICAO Aviation English speaking skills or prepare for an exam? Flying Academy offers the possibility of a 24-hour intensive online Aviation English course! For those interested, it will also be possible to take the ICAO English exam at Flying Academy Prague.
The recurrence of undertaking the ICAO English proficiency examination is determined by the level achieved:
Level 4 – every 3 years
Level 5 – every 6 years
Level 6 – unlimited validity
The course is designed as intensive and contains 2x 3 hours each week, a total of 24 hours, and is also suitable for pilots who already have the ICAO exam passed and would like to improve their communication skills. The basic requirement is at least basic English language skills.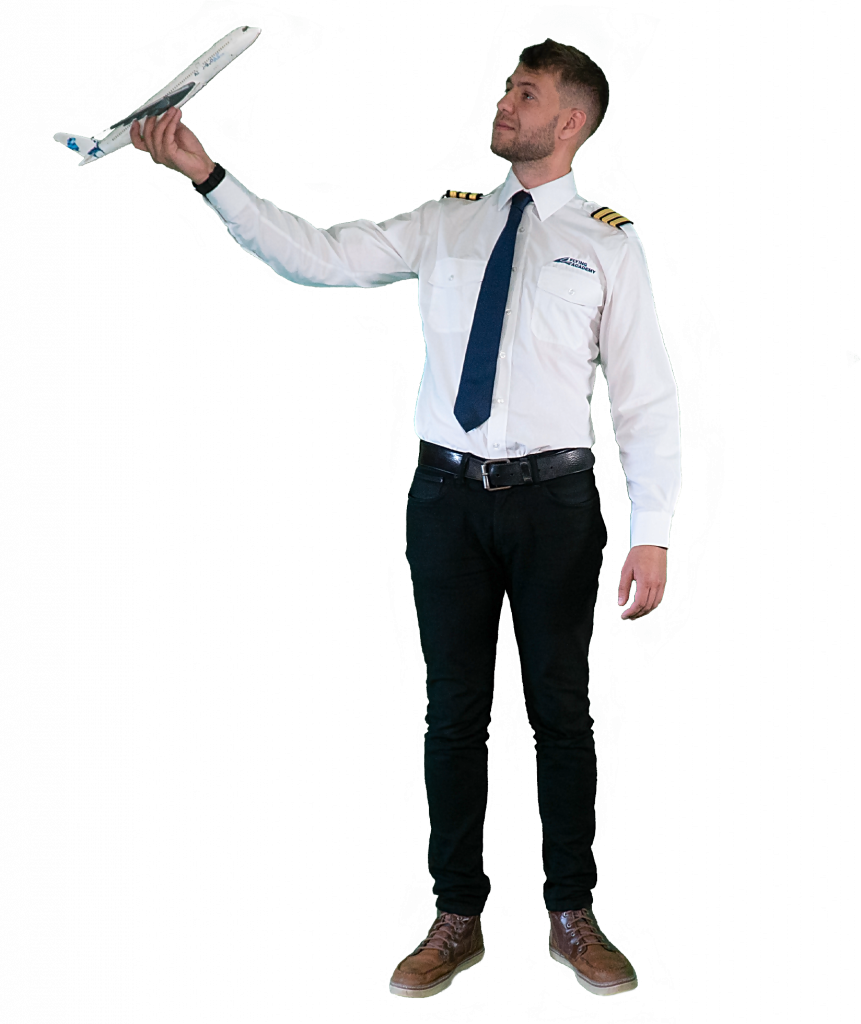 English Communication With ATC
Abbreviations & Codes Used In Aviation
Intensive Preparation For The ICAO English Exam
Why Choose Flying Academy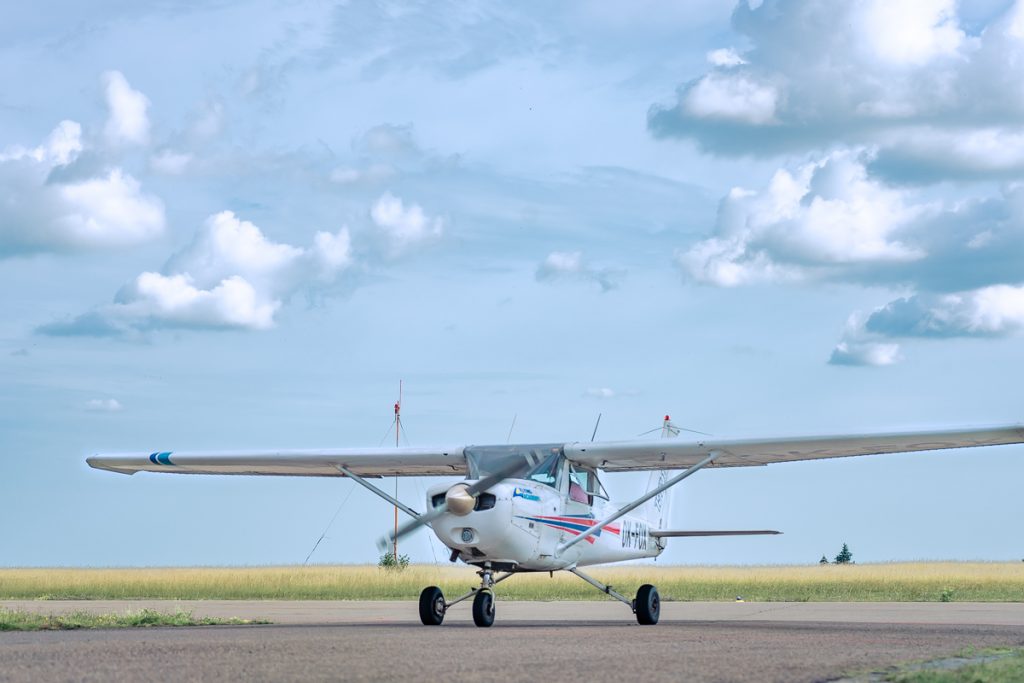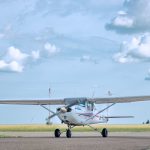 Cessna 152
The Cessna 152 is the most successful two-seat trainer in history - with fixed tricycle gear.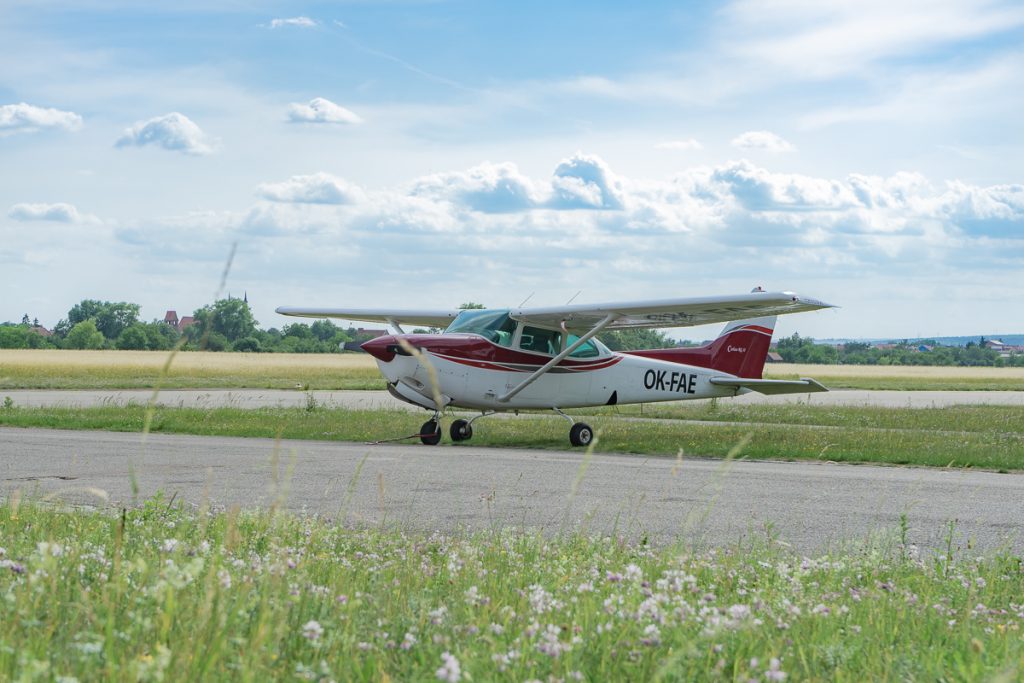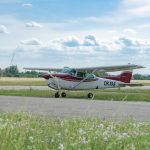 Cessna 172 RG
The Cessna 172 Retractable Gear is faster and more aerodynamic than other models, and capable of reaching up to 130 KIAS.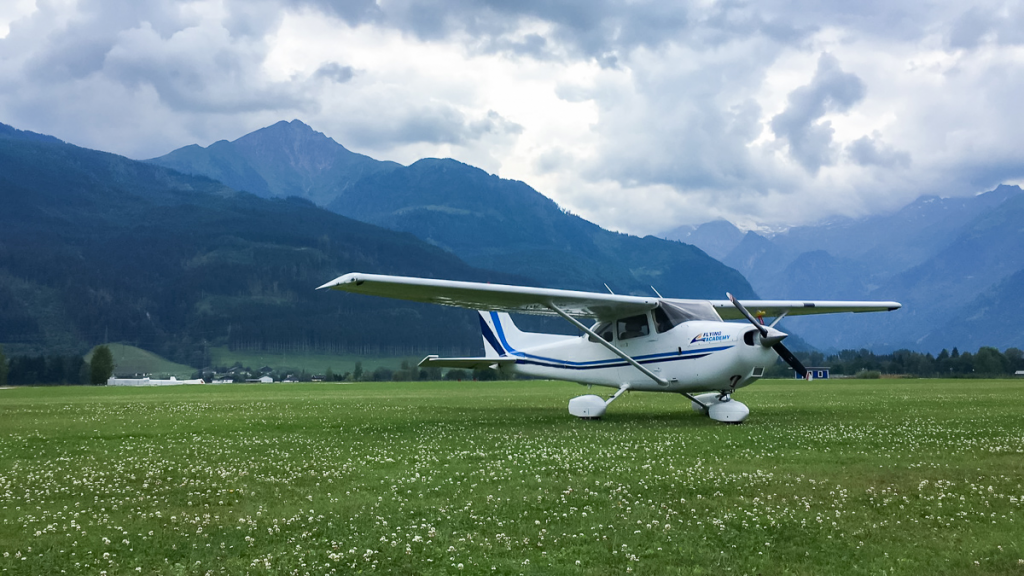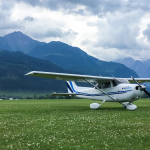 Cessna 172 SP
The Cessna 172 SP, is a single engine high-wing, fixed gear, four-seater aircraft. The flight deck is powered by the Garmin G1000 avionics suite.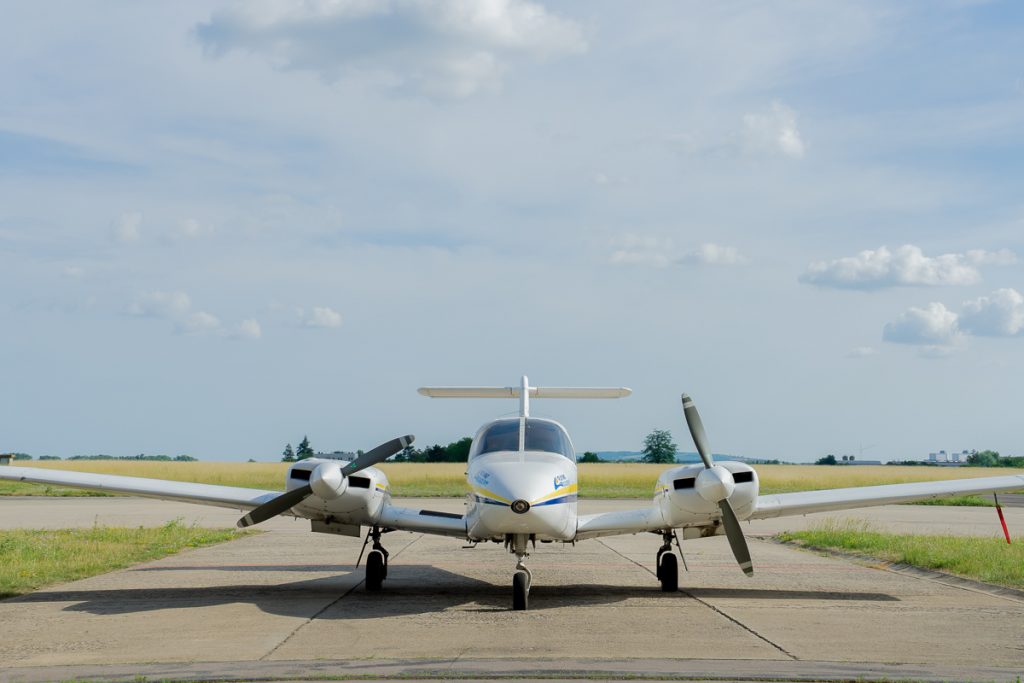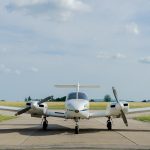 Piper Seminole
The PA-44 Piper Seminole is a four-seated, multi-engine, low-wing airplane mainly used for MEP/IR Training.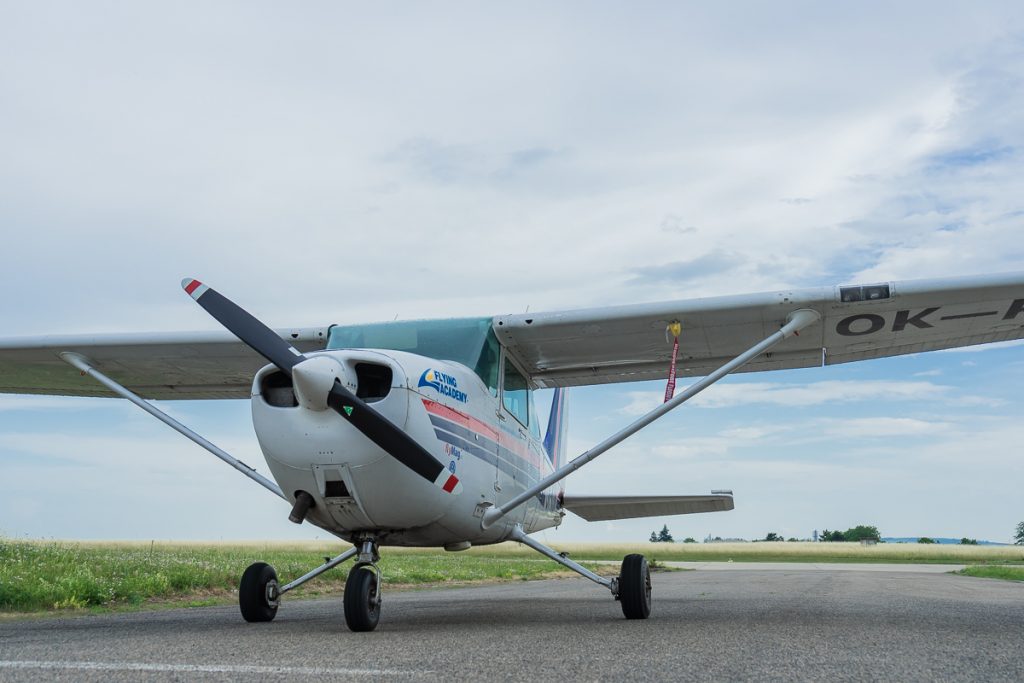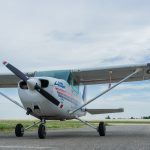 Cessna 172 P
The Cessna 172 is a four-seater, single engine, high-wing airplane. The Cessna 172 is used for PPL, CPL, and IR Training.