The FAA Multi-Engine Land – MEL (A) is a step forward to your aviation dream.
Attaining the FAA Multi-Engine Land – MEL (A) rating extends privileges of FAA Private Pilot License – PPL (A) and Commercial Pilot License – CPL (A) which allows you to fly aircraft with more than one engine.
One of the main takeaways of the training is to understand the differences between a single engine land and a multi-engine land aircraft.
Once you complete your Multi Engine Land training, you will get your MEL(A) qualification added on your FAA Private Pilot License – PPL(A) or FAA Commercial Pilot License – CPL(A).
The Multi Engine Piston rating is valid for 12 months and is renewed with a flight test with a Flight Examiner.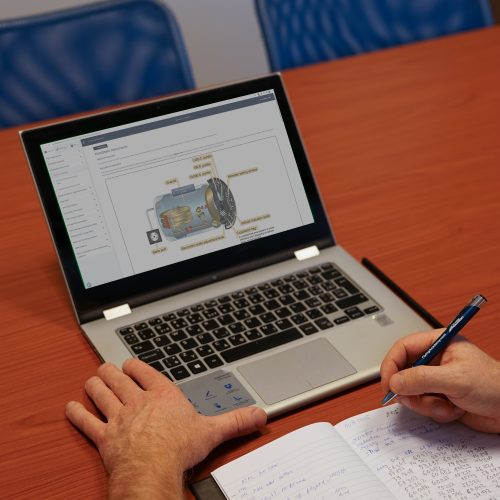 Theoretical preparation takes 5 hours with an instructor, during which you will become familiar with the multi engine land airplane, systems and aerodynamics. You will also learn the procedures and maneuvers that apply in multi-engine airplane during normal and engine-out operations under VFR and IFR.
The ground training is approximated to be about 5 hours. There is no minimum required time by the FAA.
The flight training takes 10 hours minimum of dual flight instruction including instruction in engine failures and asymmetric configuration.
The training is divided into 5 stages: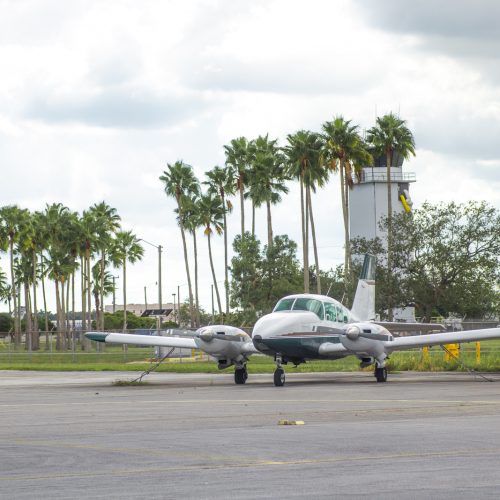 Arrivals and Landing Procedures
Abnormal and Emergency Procedures
Simulated Asymmetric Flight
Practical Flight Training Examination
The training for Multi Engine Land can be obtained within 2-3 weeks, depending on the trainees time availability for both theoretical and practical training. 
To prove your practical skills, you will need to pass practical flight test (Check Ride) with an approved FAA examiner.
Be at least 18 year old.
Be at least a FAA PPL(A) holder.
Proficiency in English – reading, writing, speaking.
Why Choose Flying Academy
The course fees covers the following: 
Flight Instructor time for ground school & practical training
Airplane usage, including fuel.
We don't apply any fuel surcharge!
Bonus – account for Rocket Route flight planning services – valued $300/year
The course price starts from 7912 USD.
No taxes are applied for pilot training in Florida.
*All training fees are bound to the actual exchange rates of the local currency of the Flying Academy base where the training or a part of the training is provided. Learn more about complete training fees.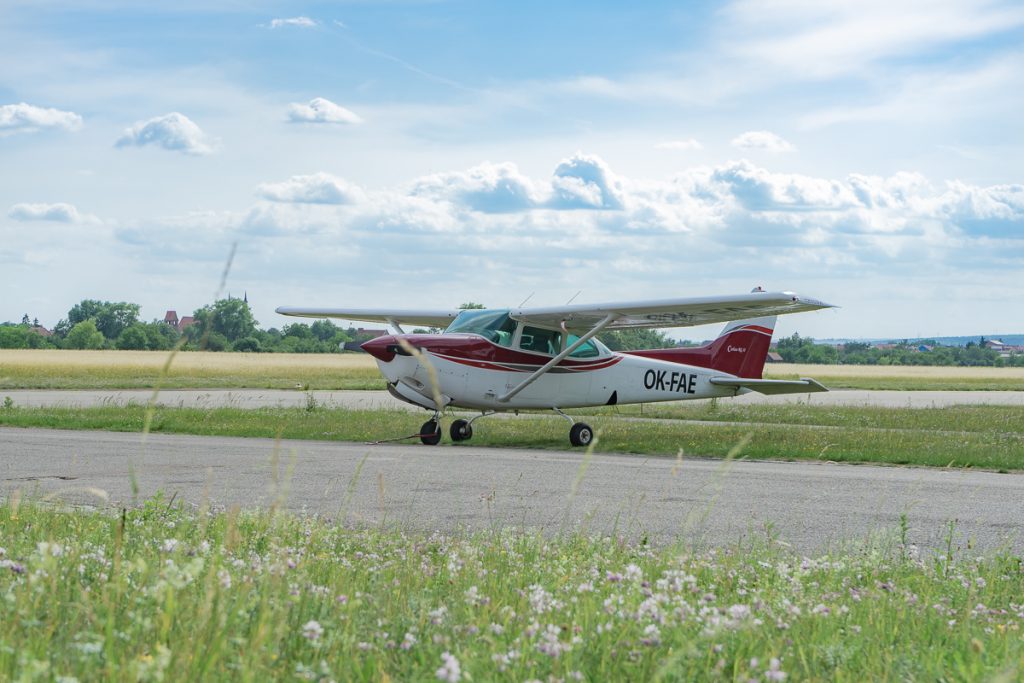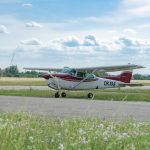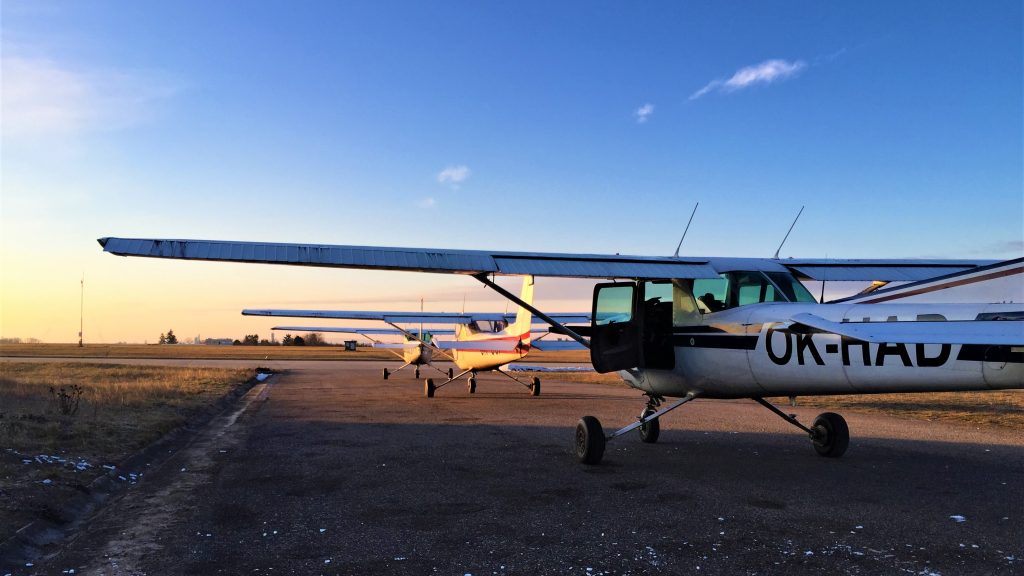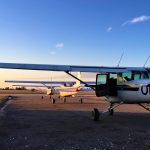 Brno East, Czech Republic