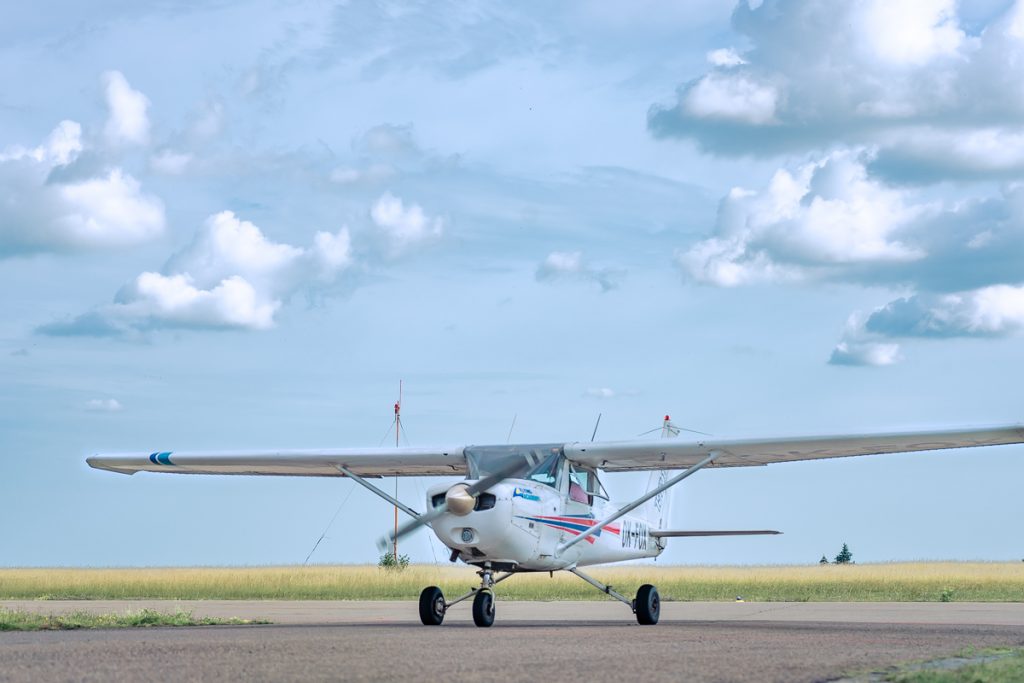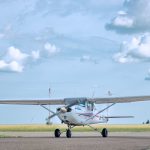 Cessna 152
The Cessna 152 is the most successful two-seat trainer in history - with fixed tricycle gear.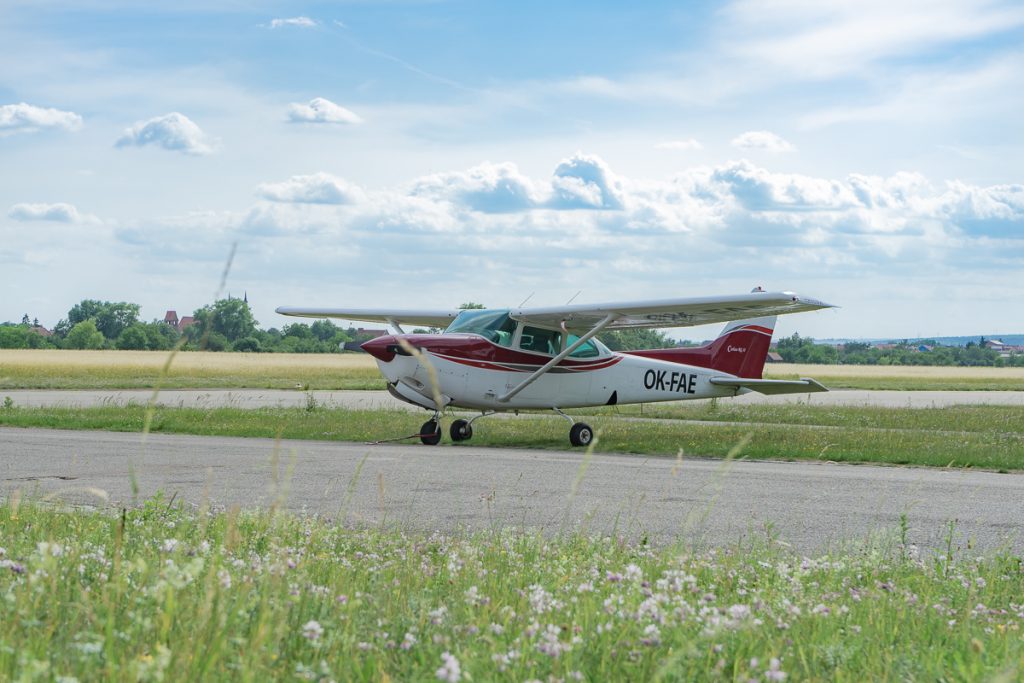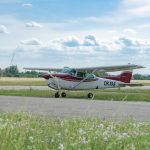 Cessna 172 RG
The Cessna 172 Retractable Gear is faster and more aerodynamic than other models, and capable of reaching up to 130 KIAS.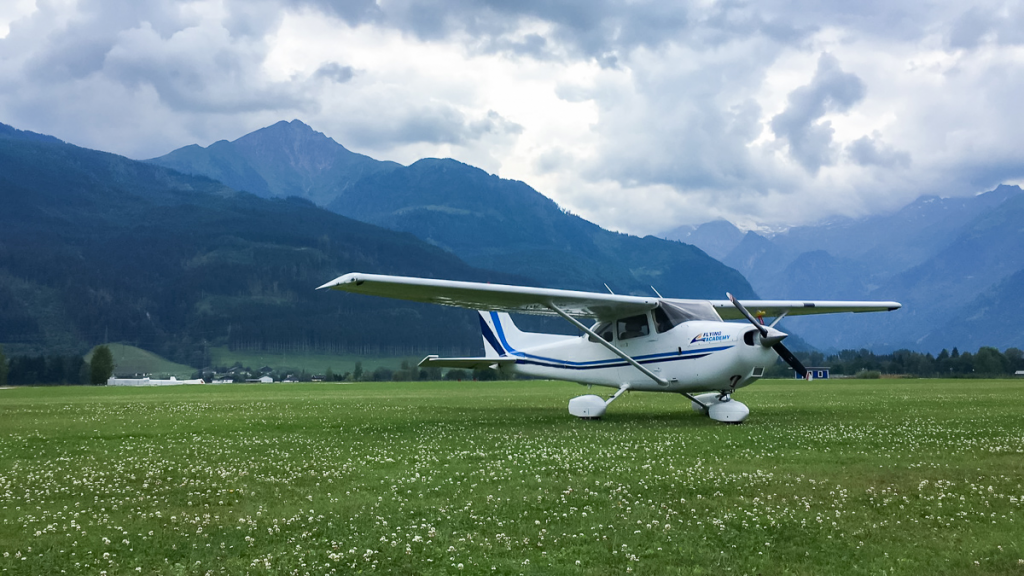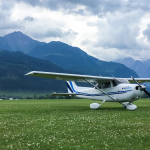 Cessna 172 SP
The Cessna 172 SP, is a single engine high-wing, fixed gear, four-seater aircraft. The flight deck is powered by the Garmin G1000 avionics suite.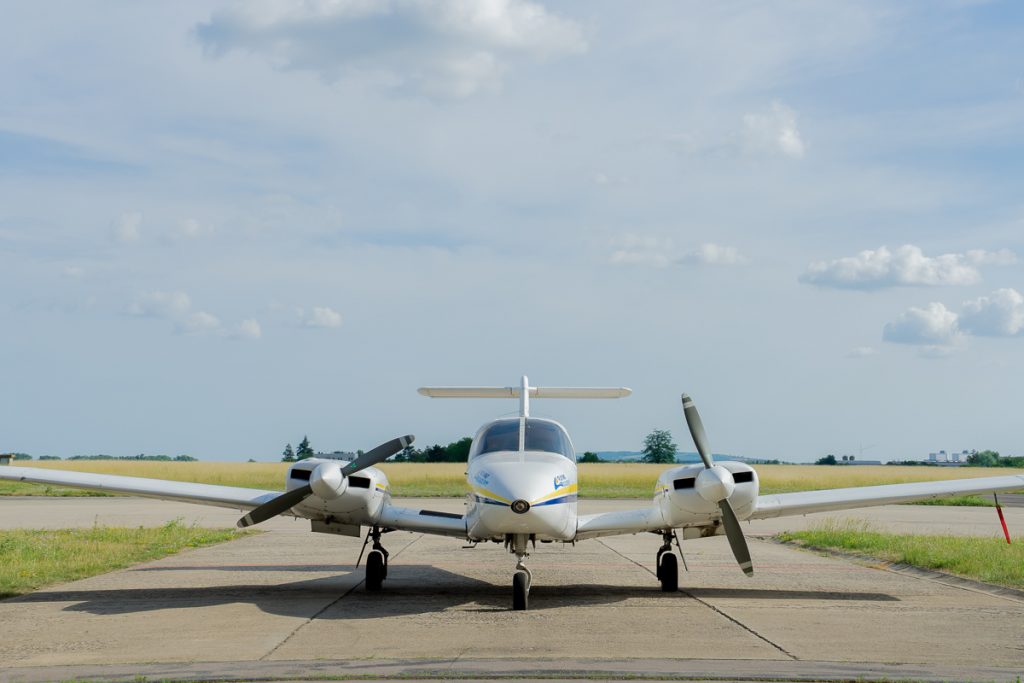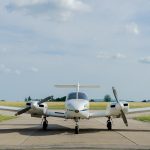 Piper Seminole
The PA-44 Piper Seminole is a four-seated, multi-engine, low-wing airplane mainly used for MEP/IR Training.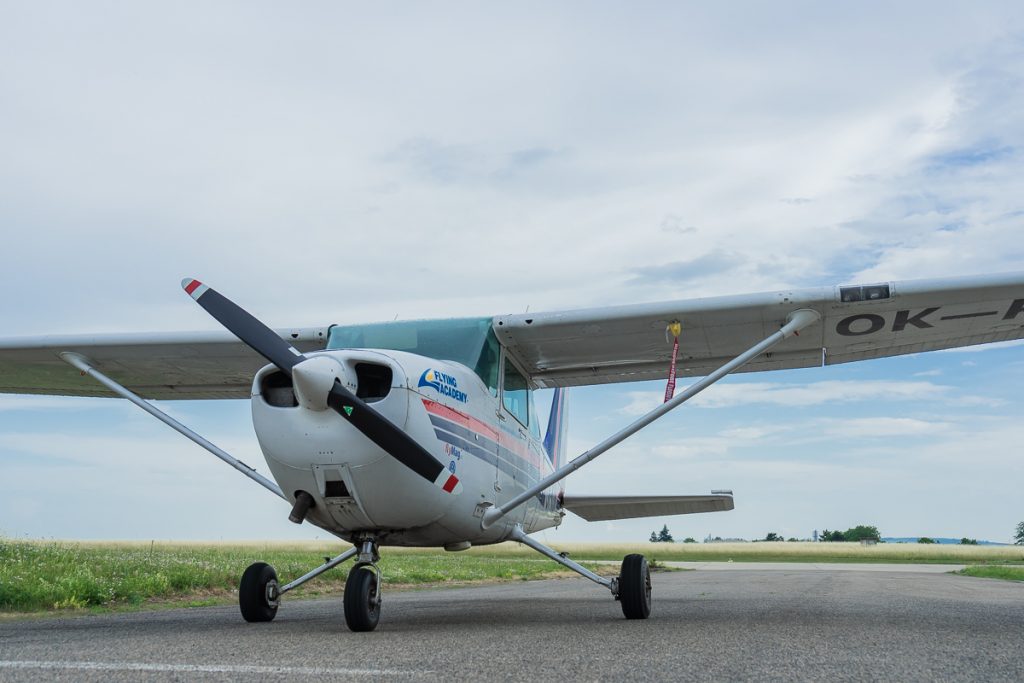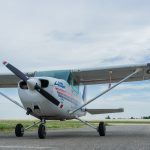 Cessna 172 P
The Cessna 172 is a four-seater, single engine, high-wing airplane. The Cessna 172 is used for PPL, CPL, and IR Training.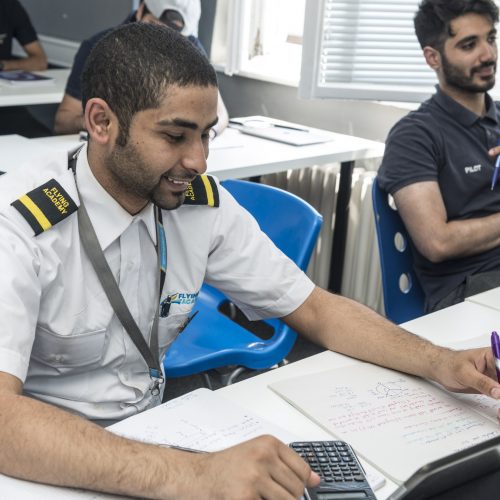 BRNO WEST FALCON FIELD CZECH REPUBLIC
Located in the heart of Europte, the Brno Falcon Field allows students to explore all different regions of Europe from the cockpit by being in the middle ground between Eastern & Western Europe